DO THE POTTED VEGETABLE INSTEAD.
IT LOOKS DELICIOUS.
Pipe down, you. This is the editors' decision, not yours!
Either way, this page could probably be merged with another one because it's too short for having a page on its own.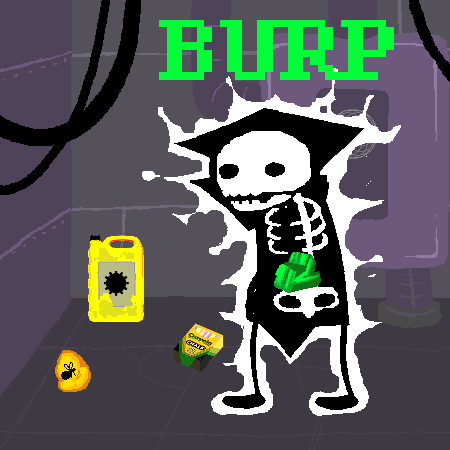 Uranium is an item that has appeared on a few separate occasions throughout the course of Homestuck. It is used to power certain machines and some variously shaped bases, all of which rely on nuclear power to run. To some, it also makes an excellent snack. It is also Jade's Associated item.

Uranium's atomic number is 92. 929292 is the hexcode for Calliope's text color.
Ad blocker interference detected!
Wikia is a free-to-use site that makes money from advertising. We have a modified experience for viewers using ad blockers

Wikia is not accessible if you've made further modifications. Remove the custom ad blocker rule(s) and the page will load as expected.